Swings
The Comfort Deep Seating Swings from Pawleys Island Hammocks are luxurious and comfortable outdoor swings designed for ultimate relaxation. These swings feature a generously-sized seat and backrest, as well as thick cushions that provide plush support and comfort for extended periods of lounging.
Crafted from high-quality materials, including weather-resistant Sunbrella® and Bella Dura® fabrics and durable, heavy-duty DURWOOD® frames, these swings are built to last and withstand the elements. The cushions are filled with soft, quick-drying foam that retains its shape and comfort over time, even after prolonged use.
The Comfort Deep Seating Swings come in a variety of styles and colors, allowing you to choose the perfect match for your outdoor decor. Whether you're looking for a classic, traditional look or a more contemporary design, there is a Comfort Deep Seating Swing to suit your taste.
With their comfortable design and sturdy construction, the Comfort Deep Seating Swings from Pawleys Island Hammocks are the perfect addition to any outdoor space. Whether you're relaxing on your porch, patio, or in your backyard, these swings provide a luxurious and comfortable spot to unwind and enjoy the great outdoors.
Furniture Features & Benefits
Lumber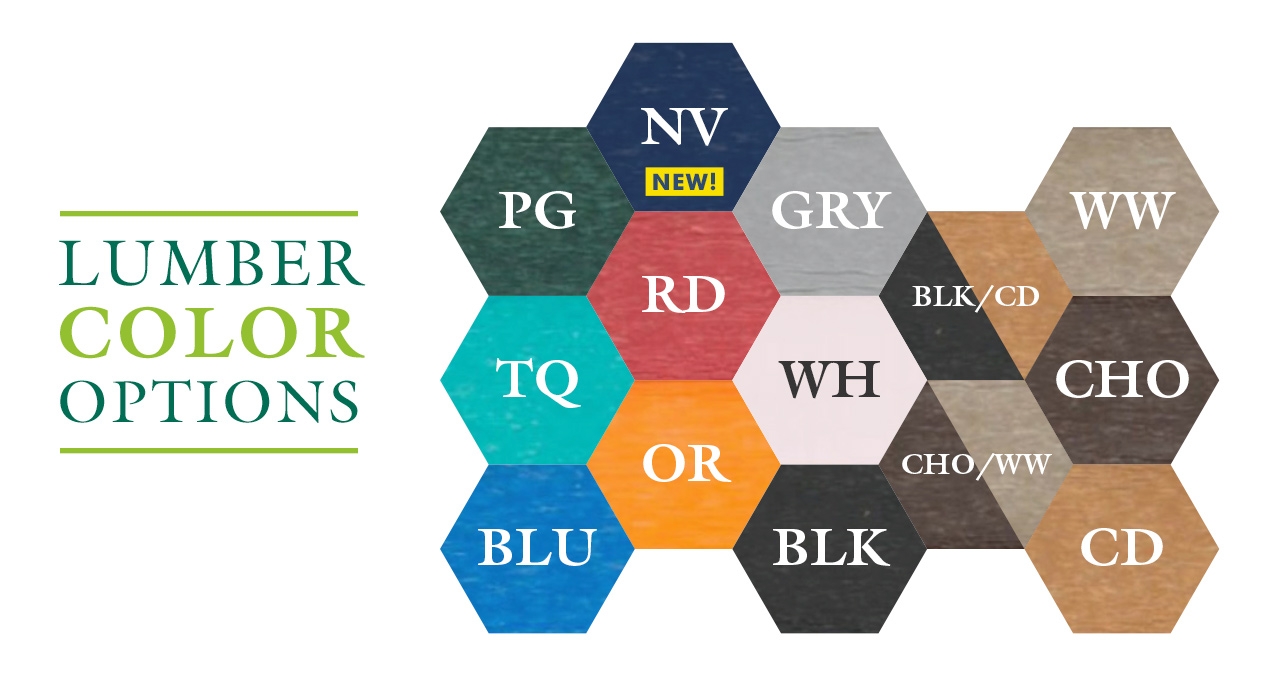 High-density polyethylene (HDPE) lumber made from industrial plastic waste
Unlike most composite lumber, contains no waste-wood
Looks like painted wood, but with none of its inherent vulnerabilities to wear
Heavier and more rigid than wood, with increased stability for outdoor use
Never requires paint, stain, or sealant
Does not absorb water
Won't rot, splinter, crack, or attract termites
Holds up to rain, salt spray, extreme temperatures, and heavy wind
Easy to clean
Hardware
316 Stainless Steel, a grade much stronger than traditionally used in porch furniture
Marine-grade, holding up to harsh coastal environments
Increased rust resistance
Advanced strength at high temperatures
Technique
K Joint
Our patent-pending interlocking joint connection expanding on the strengths of standard rabbet and dado joints
Used for joints requiring the most stability/firmness
Dowel Joint
Precision peg-and-groove connection
Limits play at crucial connection points
Mortise and Tenon
Interlocking peg/hole connection used in key 90-degree board-into-board joints
One of the strongest, simplest woodworking joining techniques, dating back centuries