Tables
The Comfort Deep Seating Tables from Pawleys Island Hammocks are stylish and practical outdoor tables that are designed to complement our Comfort Deep Seating collection. These tables are available in various sizes and shapes to suit different outdoor decor styles and preferences.
Crafted from high-quality DURAWOOD® these tables are built to withstand the outdoor elements and resist fading, rusting, and rotting. They also feature a sturdy construction that ensures stability and durability over time.
The Comfort Deep Seating Tables come in different designs, including coffee tables and side tables, to provide a versatile and functional solution for outdoor living. They are designed to complement the Deep Seating chairs, sofas and swings from Pawleys Island Hammocks, providing a convenient surface for drinks, snacks, and other items while you relax in your comfortable seating.
With their elegant and durable design, the Comfort Deep Seating Tables from Pawleys Island Hammocks are the perfect addition to any outdoor space. Whether you're relaxing on a porch, patio, or in your backyard, these tables provide a functional and stylish solution to complete your outdoor seating area.
Furniture Features & Benefits
Lumber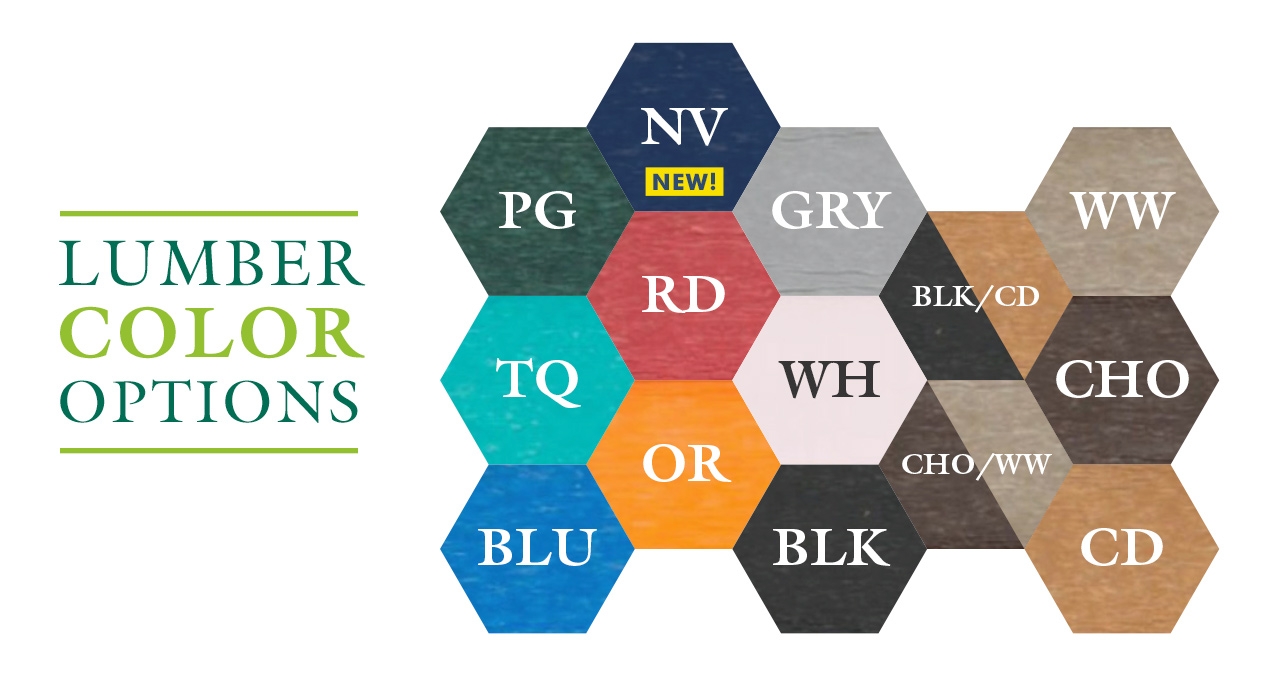 High-density polyethylene (HDPE) lumber made from industrial plastic waste
Unlike most composite lumber, contains no waste-wood
Looks like painted wood, but with none of its inherent vulnerabilities to wear
Heavier and more rigid than wood, with increased stability for outdoor use
Never requires paint, stain, or sealant
Does not absorb water
Won't rot, splinter, crack, or attract termites
Holds up to rain, salt spray, extreme temperatures, and heavy wind
Easy to clean
Hardware
316 Stainless Steel, a grade much stronger than traditionally used in porch furniture
Marine-grade, holding up to harsh coastal environments
Increased rust resistance
Advanced strength at high temperatures
Technique
K Joint
Our patent-pending interlocking joint connection expanding on the strengths of standard rabbet and dado joints
Used for joints requiring the most stability/firmness
Dowel Joint
Precision peg-and-groove connection
Limits play at crucial connection points
Mortise and Tenon
Interlocking peg/hole connection used in key 90-degree board-into-board joints
One of the strongest, simplest woodworking joining techniques, dating back centuries