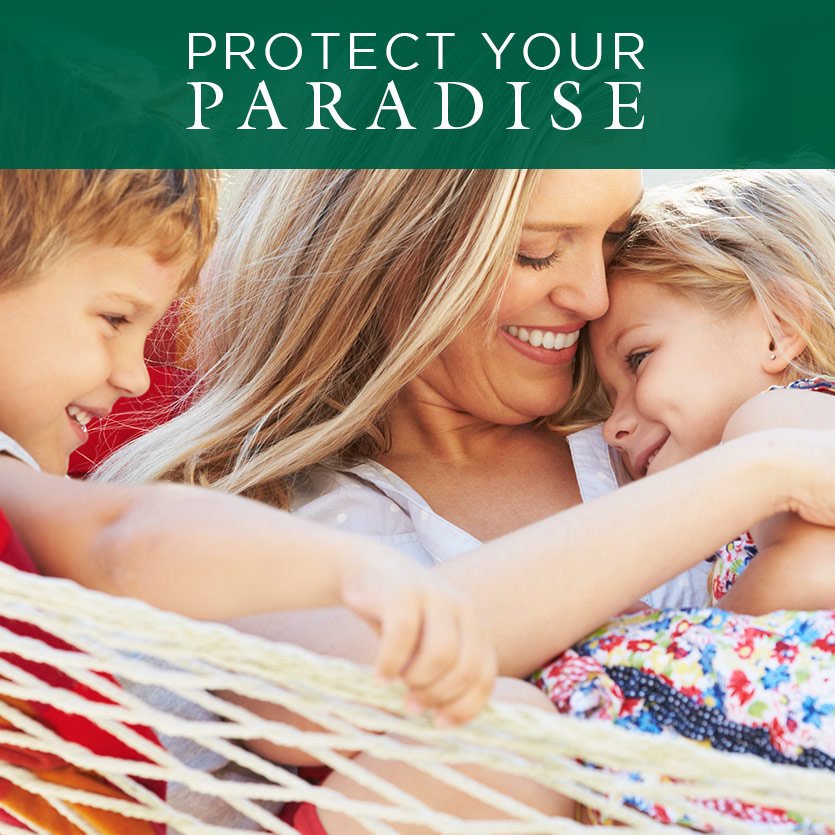 What makes our Tribeam® Hammock Stand the BEST?
The Tri-beam® stand starts with the heaviest and strongest 12 gauge 2" steel and ends with the most weather resistant paint in the industry. During paint prep, Our 5 step process of cleaning the steel before applying Cape Shield® Powder coat, incorporates 2 extra steps not done by any other stand manufacturer! Cleaner steel means better adherence and durability of our electrostatically charged Cape Shield® Powder Coat. We use an "impinging" or high pressure spraying method to apply our powder coat. This creates a thicker, more uniform spread and tighter bond between the metal and the coating.
An additional feature that makes the Tri-Beam® the best in the industry is that it is the only stand available that uses our Patented Right Connection® at welding joints. Your customers can relax comfortably knowing that there are 360 degrees of contact between their stands joints. Rounding out the Tri-beam® features is the 600 pound weight limit and the spring pin assembly. NO TOOLS REQUIRED to set up the Tri-beam® stand, your customers are minutes from paradise! Handcrafted and created in the Carolinas!
Features:
360-degree Right Connection® weld for foot and base poles
12 gauge steel poles 2 inches in diameter
600 lbs Weight Capacity
Cape Shield® Superior Metal Finish Extreme Weather Protection Paint System
Comes in 4 colors: Black, Bronze, Green and Taupe
Easy, one person, "no tools" spring-pin assembly
Includes Off Set Hooks to prevent the hook from rubbing against your stand
Understated, and looks great in any space
Fabricated here in the Carolinas